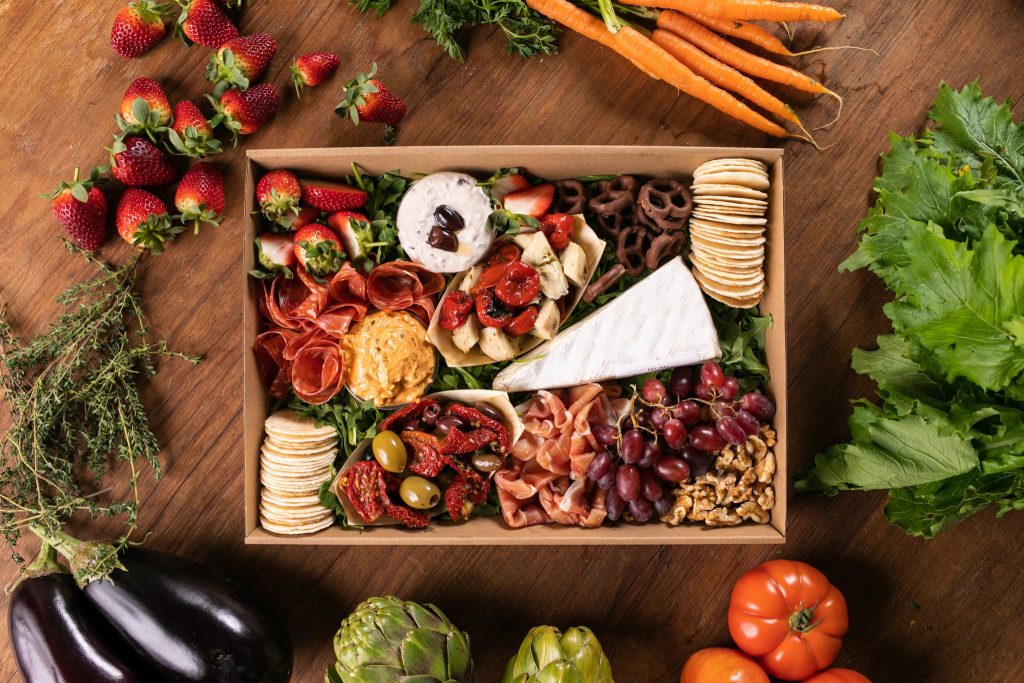 If food is our first passion, then entertaining comes a close second, and we're experts at combining the two. Our platters, grazing boards and hampers are made on-site using top quality products, so whether it's a Saturday night dinner, Sunday lunch or a Monday morning meeting, we can customise a catering solution to suit any occasion. Every party, big or small, begins at Second Ave Grocer.
 Please order your catering in store, or alternatively
contact us on (03) 9399 1390 or via email on catering@secondavegrocer.com.au
Ordering online for your special catering needs will be available soon.