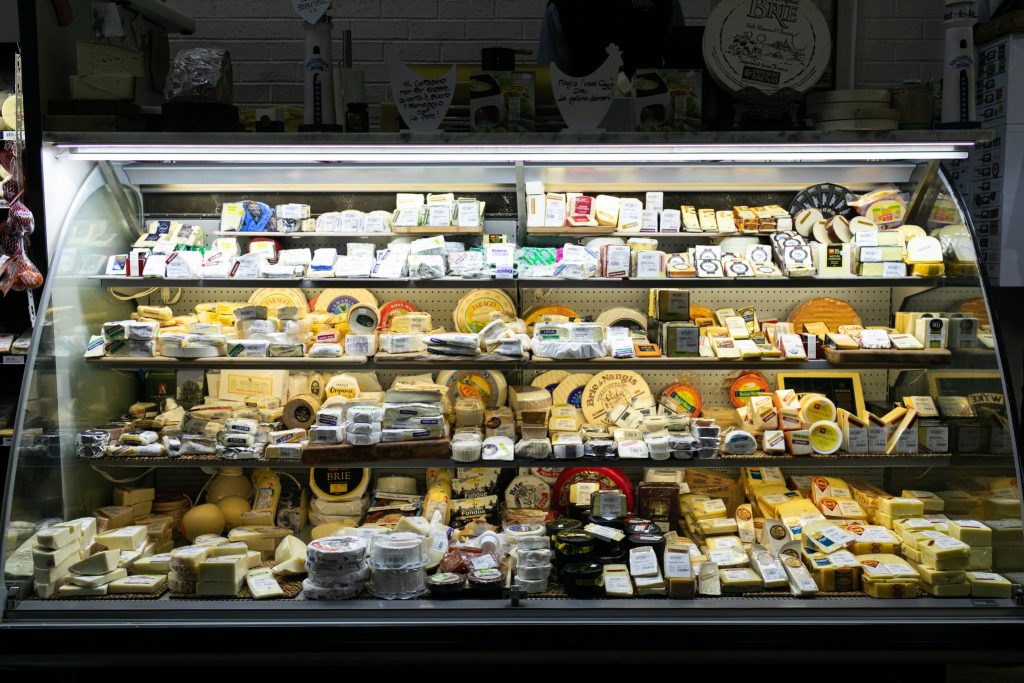 FRESH PRODUCE
We're up bright and early every morning to make sure our customers are getting the finest selection of seasonal fruits and vegetables. Our family has been sourcing top quality produce for more than 50 years, so when it comes to freshness and seasonality, we know what we're looking for.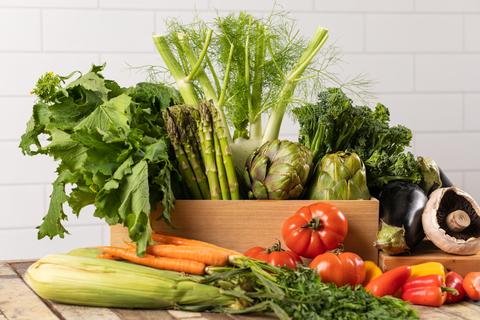 GROCERIES
Our shelves are stocked with all manner of local and imported groceries, from quality Italian pantry essentials right through to rare ingredients that we tracked down on request. We source our products from all over the world, but we're also big supporters of independent businesses right here in our own backyard.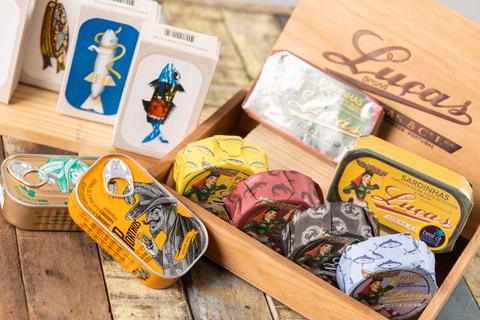 COFFEE, FRESH BREAD AND SWEET TREATS
We have a huge selection of fresh sourdough, gluten-free and paleo loaves, plus nutella-filled doughnuts, pastries and cakes for any occasion. Come in for a shop, stick around for a coffee and a cannoli – they arrive fresh from the masters T. Cavallaro & Sons every day.